The My Baobab Learning team is dedicated to positively impact the lives of young people by filling in the gaps in there welfare and education. Each team member has very unique skills that will help us to reach our goal of  empowering young people, help them work as a team, build successful businesses and rebuild their communities.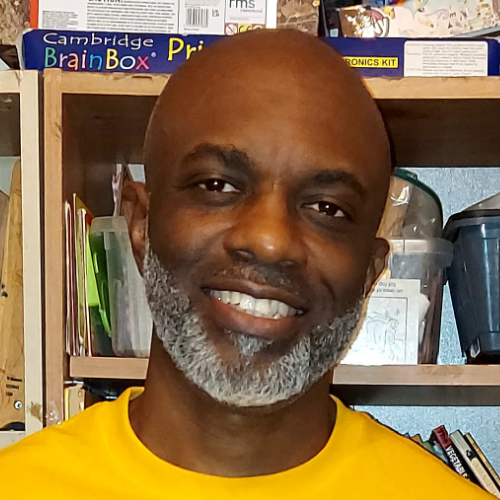 Jeremy Salmon is a home schooling father of six, a husband to one and founder of My Baobab Learning CIC. He is also the author and illustrator of the "Round & Round" book series, teaching Children Group Economics and Entrepreneurism.
Founder of Ultra Education CIC (inspired by his daughter), Startup Dash (inspired by his son) and #AskUltra (inspired by tech). Belief that entrepreneurship is the greatest opportunity for children and young people today.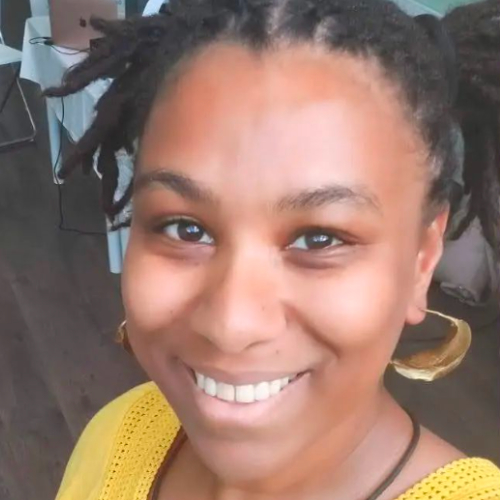 Leah Salmon
PROJECT MANAGER
Leah is a homeschooling mother and very well known in the community as a nutritionist, live blood analysts, health, wellbeing coach and speaker.
Leah is an Amazon best selling author with over 5 publications.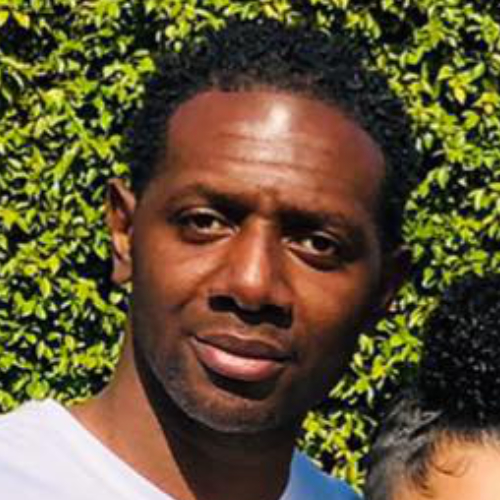 Mechach is the founder  a successful events company and life style magazine. He is also the owner of  "Slush and Sips" a modern contemporary American themed store based in Bedfordshire.
Meshach has coached and mentored a winning under 18s football team.