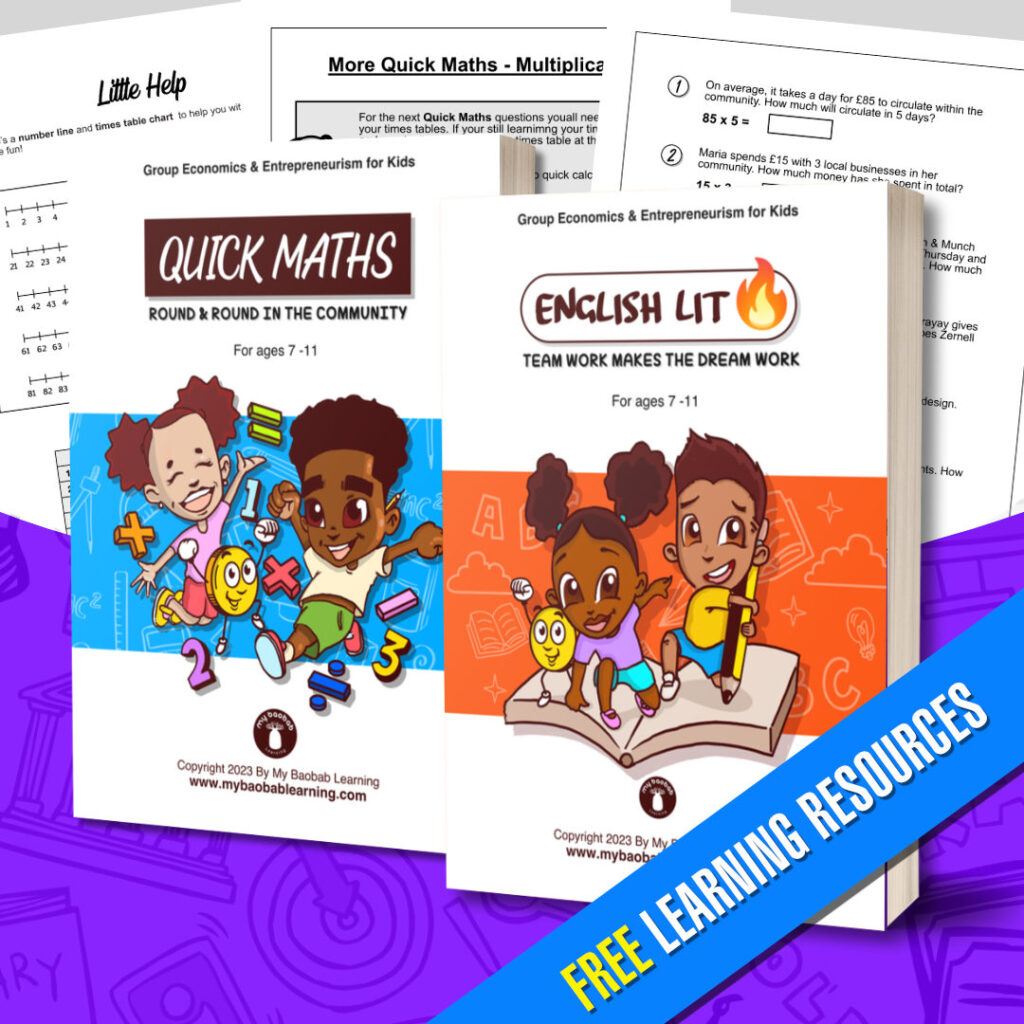 The "My Baobab Village" is a place where members can get access to exclusive offers, FREE learning resources, news and much more.
To get your downloadable FREEBIES, use the form below to join our mailing list (The My Baobab Village).
We send out emails no more than once or twice a month.
I really dislike  getting spam emails as much as you do, so we definitely won't be doing that.