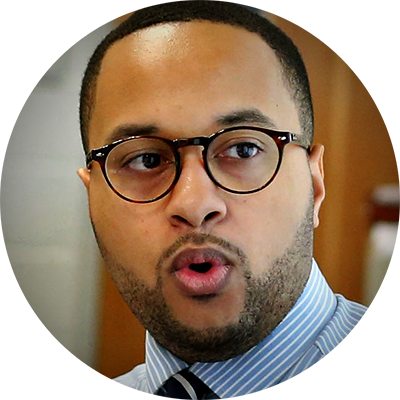 If you are a teacher or educator, school, workshops will be available based on the core principles from my book Round & Round. Some of the subjects taught will be:
* Entrepreneurism
* Group economics
* Basic Business
* Marketing & promotion
* Stock control
* Supporting business in your community 
To find out more about the workshops including prices and availability please get in touch.
Also feel free to contact us with any ideas or suggestions you may have that will help you and your students.