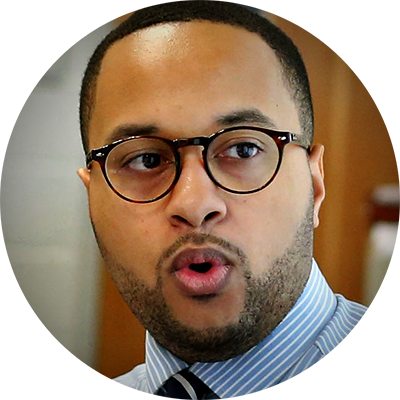 If you are a teacher or educator, school, workshops will be available based on the core principles from my book Round & Round Book Series. Topics covered:
• What is Group Economics?
• How can Group Economics help our Community?
• How Do You Practice Group Economics
• My First Businesses
• Business Ideas
• Building a Team
• Your Passion and Skills
• Company Logo and Brand
• Marketing and Promotion
• Cost and Profit
• Stock Control
Some of our Workshop titles 
* Group Economics for Kids
* Group Economics for Teens
* Group Economics in Black History
* Bulbs to Books – From book Ideas to a Fully Published Book

To find out more about the physical and online workshops including prices and availability please get in touch.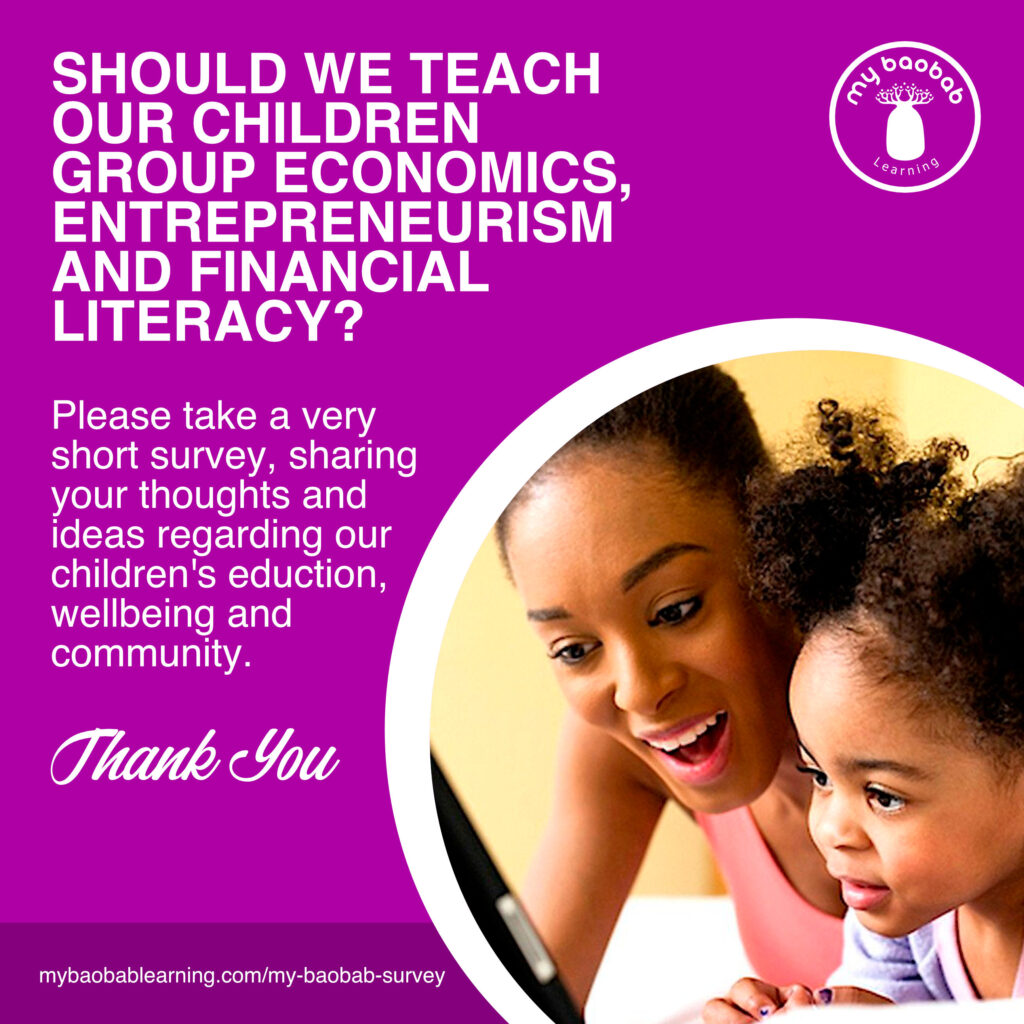 If you are a parent, carer, educator, or just concerned about the welfare of our children and communities, I would like to know your thoughts and ideas on our children's education, wellbeing and the future of our communities.
My Baobab Learning C.I.C is dedicated to filling the gaps in children's education and rebuilding communities, so your feedback is very important to how we create our children's programs, workshops, publications, and learning resources.
The survey should only take a couple of minutes and is completely anonymous.- thank you.