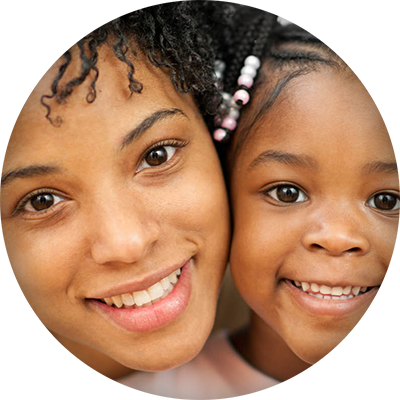 My Baobab Learning is here to support parents and help fill the gap in children's education. If you are a parent be sure to stay connected for our books, videos, learning resources, online programs, workshops and more.
Please feel free to send us any ideas or suggestions you would like to see that will help you and your child/ children.
For now be sure to download your FREE colouring sheets and please spread the word.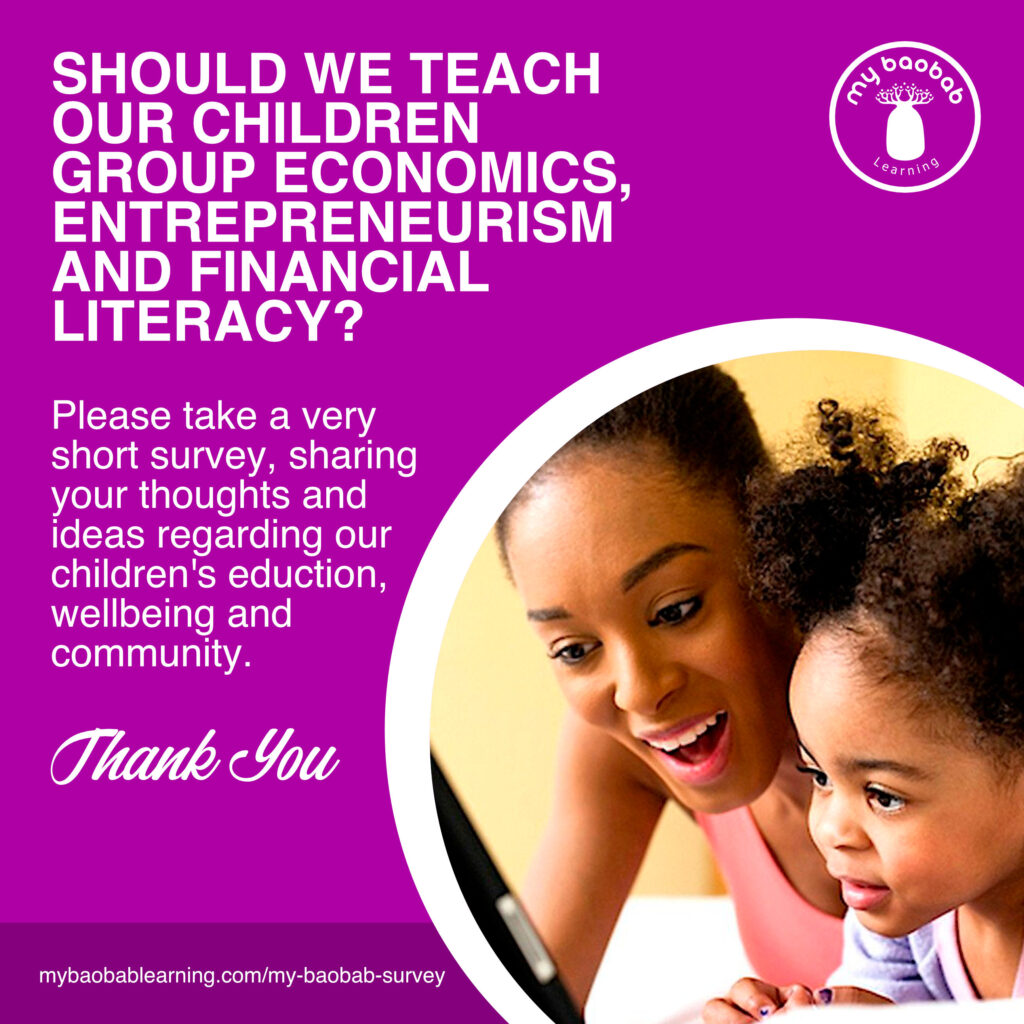 If you are a parent, carer, educator, or just concerned about the welfare of our children and communities, I would like to know your thoughts and ideas on our children's education, wellbeing and the future of our communities.
My Baobab Learning C.I.C is dedicated to filling the gaps in children's education and rebuilding communities, so your feedback is very important to how we create our children's programs, workshops, publications, and learning resources.
The survey should only take a couple of minutes and is completely anonymous.- thank you.