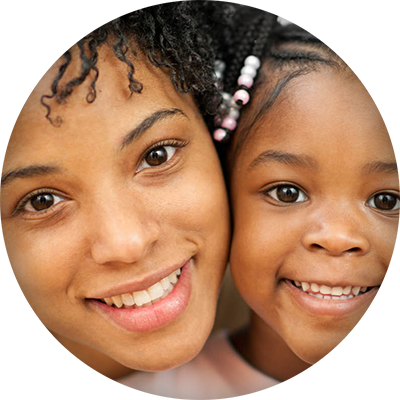 Round & Round is the beginning of a work that will inspire black excellence in our children. If you are a parent be sure to stay connected as there will be more books, FREE learning resources, online programs weekend workshops and more available for you to use with your children.
Please feel free to send us any ideas or suggestions you would like to see that will help you and your child/ children and we'll see about making them happen.
For now be sure to download your FREE colouring sheets and please spread the word.